Overview
Located just one mile north of Ontario International Airport, this 256,000 square-foot, 15-building, multi-tenant location has a professional business park atmosphere with both industrial and office units. This high image park is centrally located to Rancho Cucamonga and Ontario and offers various suite size flexibility. For office or office/warehouse space, contact our leasing director for more information and schedule a tour today!
Features
255,871 SF business park
15 multi-tenant industrial/office buildings
Units range from 2,000 to 20,000 SF
2.5/1000 SF parking ratio
Ground-level loading
Institutionally owned and operated
Location
Close proximity to I-15, I-10, and SR-60
Minutes from Ontario International Airport and Ontario Mills Mall
Near the Red (San Bernardino) and Purple (Riverside) Metrolink Lines
Major Archibald Boulevard frontage
Leasing Contacts
This park is fully leased. Please contact leasing office listed above for other availabilities.
| Availability | Unit Size | Type | Details | Preview | Compare |
| --- | --- | --- | --- | --- | --- |
| | Unit Size: 4,831 SF | Property Type: Business Park | Links: More Details | Preview | Compare: |
| | Unit Size: 4,300 SF | Property Type: Flex Space | Links: More Details | Preview | Compare: |
| | Unit Size: 3,279 SF | Property Type: Office | Links: More Details Floor Plan | Preview | Compare: |
4,831 SF Flex Space in Rancho Cucamonga, CA
9852 Crescent Center Way, Suite 802, Rancho Cucamonga, CA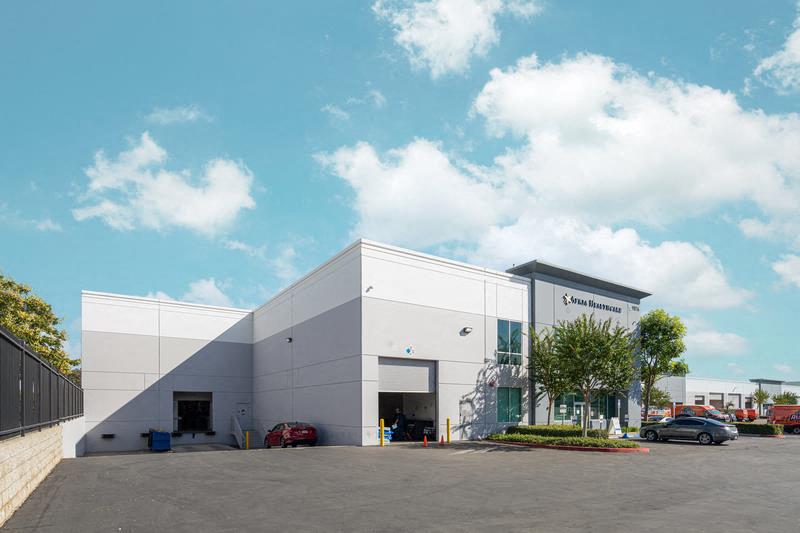 Reception area with four (4) private offices, storage closet, two (2) bathrooms, and warehouse with one roll up door
Date Available
Available Now
4,300 SF Flex Space in Rancho Cucamonga, CA
9816 Crescent Center Way, Suite 702, Rancho Cucamonga, CA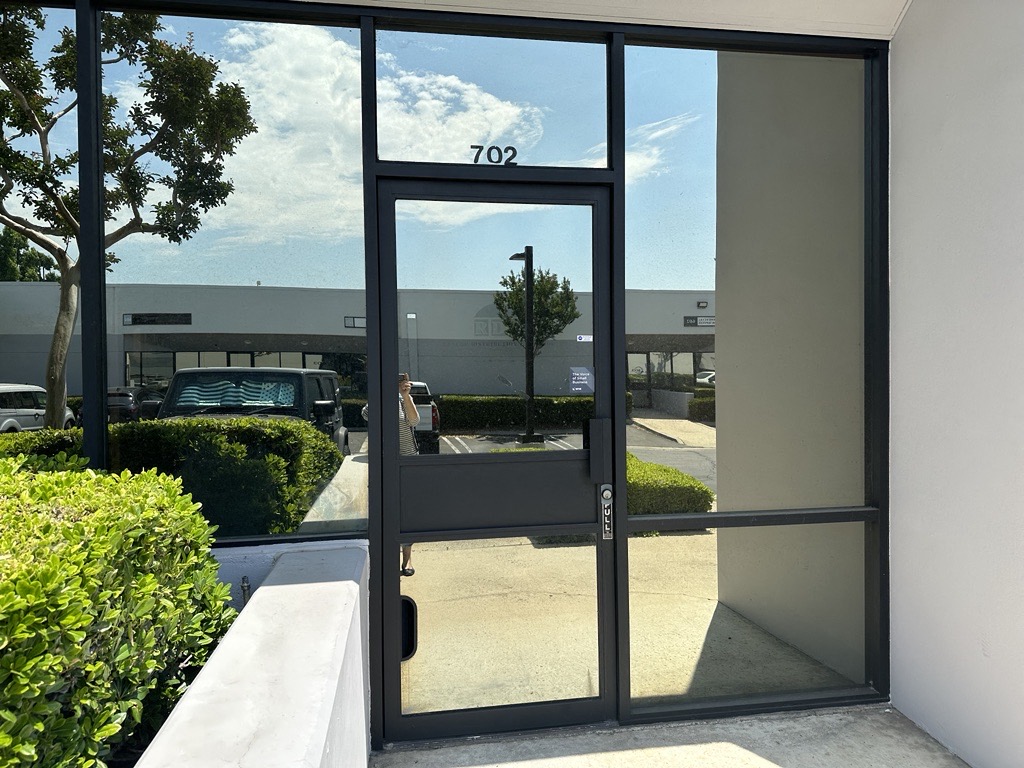 Reception area with three (3) private offices, storage closet, two (2) bathrooms, and warehouse with one roll up door
Date Available
Available Now
3,279 SF Office in Rancho Cucamonga, CA
9439 Archibald Ave, Suite 104, Rancho Cucamonga, CA
Reception area with four (4) private offices, open bull pen area, two (2) bathrooms, kitchenette
Date Available
Available Now