Overview
Springlake Business Center offers approximately 206,000 SF of commercial real estate space across eight buildings. For office and office/warehouse space in an esteemed Farmers Branch location, contact our leasing team for more information and schedule a tour today!
Features
Portfolio of office and office/warehouse space
Suites range from 1,800 SF to 14,000 SF
Grade-level, semi-dock and dock-high warehouses
24-hour access
Location
Access to I-35, LBJ Freeway and the George Bush Turnpike
Excellent Valwood/Stemmons location
Leasing Contacts
This park is fully leased. Please contact leasing office listed above for other availabilities.
10,510 SF Flex Space in Farmers Branch, TX
12801 Stemmons Freeway, Dallas, TX
3 offices, conference room, break room, 2 restrooms, GL WH, and 100% HVAC
Date Available
Available Now
Unit Size
2,383 - 10,510 SF
9,995 SF Flex Space in Farmers Branch, TX
12801 Stemmons Freeway, Dallas, TX
3 offices, conference room, break room, 2 restrooms, GL WH, and 100% HVAC
Date Available
Available Now
Unit Size
2,383 - 10,510 SF
4,720 SF Flex Space in Dallas, TX
2309 Springlake Road, Suite 600, Dallas, TX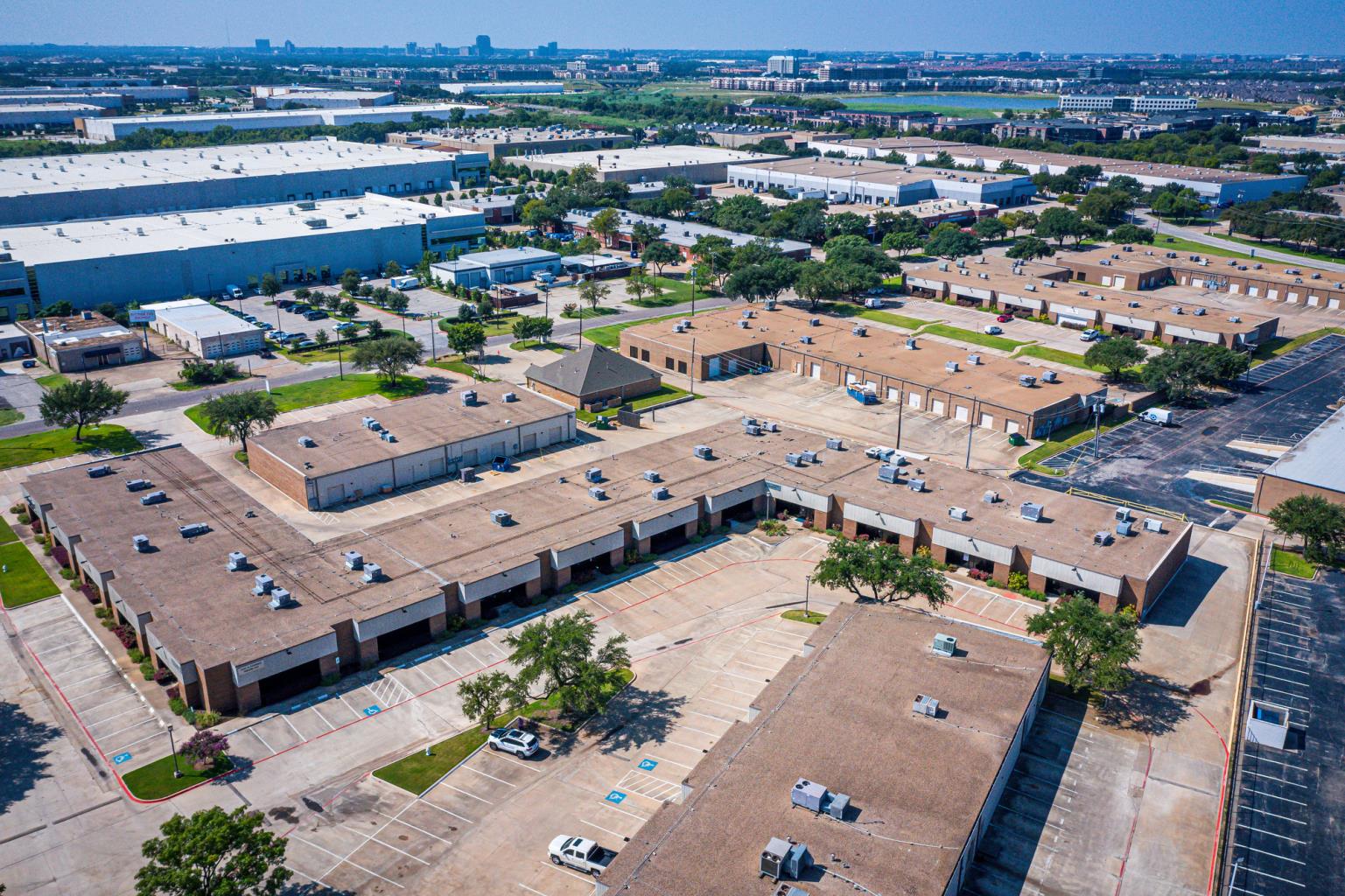 Date Available
Available Now
Unit Size
2,383 - 10,510 SF
4,550 Flex Space
12801 Stemmons Freeway, Dallas, TX
Date Available
Available Now
Unit Size
2,383 - 10,510 SF
4,500 SF Office in Farmers Branch, TX
2290 Springlake Road, Dallas, TX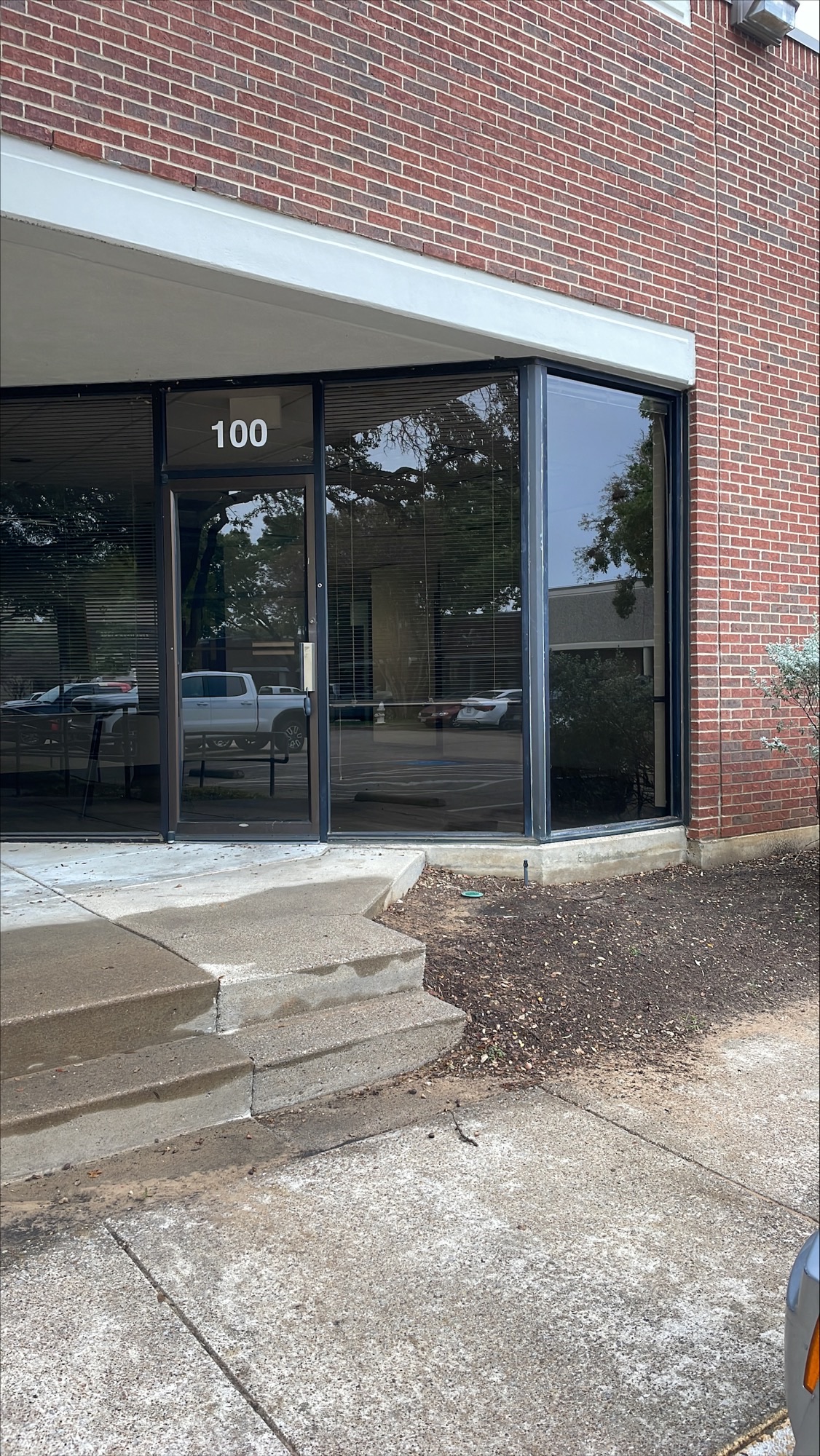 8 private offices, break room, conference room and production area
Date Available
Available Now
4,460 SF Flex Space in Farmers Branch, TX
2307 Springlake Road, Dallas, TX
7 offices, conference room, break room, 2 restrooms, and semi-dock WH
Date Available
Available Now
Unit Size
2,383 - 10,510 SF
3,506 SF Flex Space For Lease in Dallas, TX
12801 Stemmons Freeway, Suite 803, Dallas, TX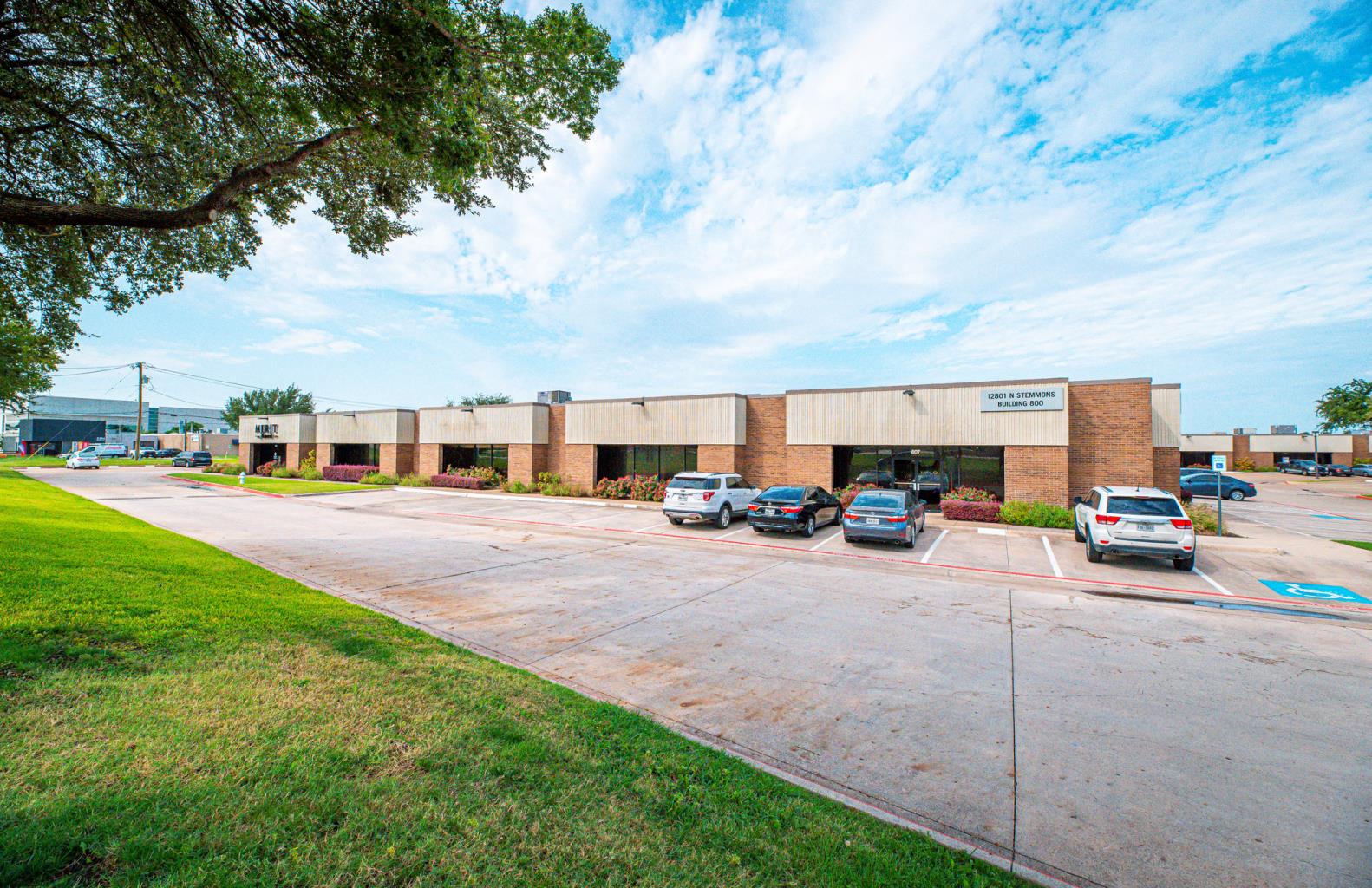 Date Available
Available Now
Unit Size
2,383 - 10,510 SF
2,383 SF Flex Space in Dallas, TX
12900 Valley Branch Lane, Suite 400, Dallas, TX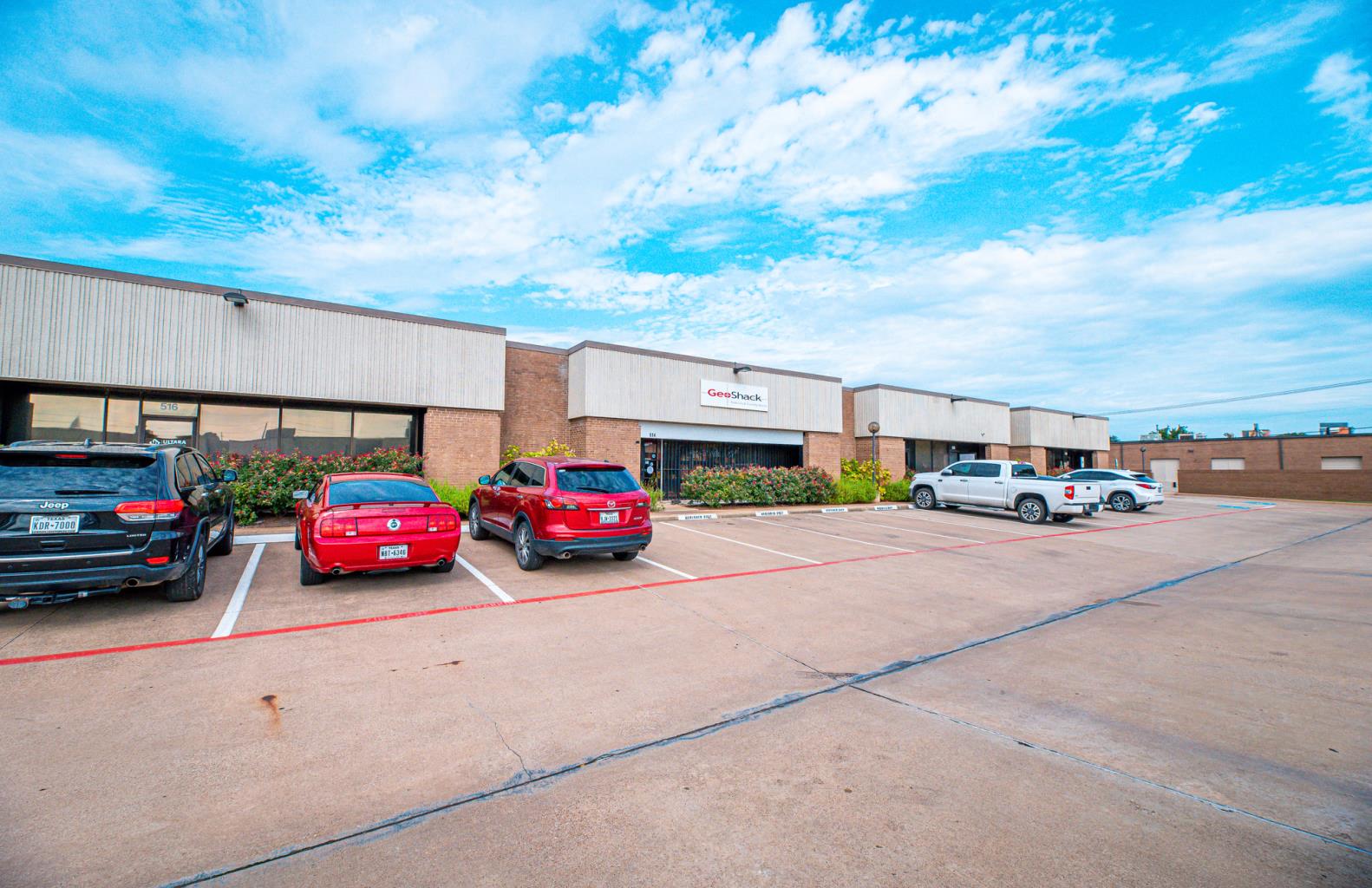 Date Available
Available Now
Unit Size
2,383 - 10,510 SF