Overview
Valwood Business Center encompasses approximately 356,000 SF of commercial real estate space across 11 buildings in the master planned Valwood development. For warehouse and office space in a prestigious Carrollton location, contact our leasing team for more information and schedule a tour today!
Features
Portfolio of office and warehouse space
Suites range from 1,039 SF to 37,080 SF
Grade-level and dock-high loading with overhead doors
Convenient 24-hour access
Location
Located near LBJ Freeway and I-35
Quick access to both DFW Airport and Love Field
Leasing Contacts
This park is fully leased. Please contact leasing office listed above for other availabilities.
| Availability | Unit Size | Type | Details | Preview | Compare |
| --- | --- | --- | --- | --- | --- |
| | Unit Size: 4,926 SF | Property Type: Office | Links: More Details Floor Plan | Preview | Compare: |
| | Unit Size: 3,904 SF | Property Type: Flex Space | Links: More Details Floor Plan | Preview | Compare: |
| | Unit Size: 3,886 SF | Property Type: Flex Space | Links: More Details Floor Plan | Preview | Compare: |
| | Unit Size: 3,660 SF | Property Type: Flex Space | Links: More Details Floor Plan | Preview | Compare: |
| | Unit Size: 3,295 SF | Property Type: Flex Space | Links: More Details Floor Plan | Preview | Compare: |
| | Unit Size: 3,015 SF | Property Type: Flex Space | Links: More Details Floor Plan | Preview | Compare: |
| | Unit Size: 2,340 SF | Property Type: Flex Space | Links: More Details Floor Plan | Preview | Compare: |
| | Unit Size: 2,325 SF | Property Type: Flex Space | Links: More Details Floor Plan | Preview | Compare: |
| | Unit Size: 2,242 SF | Property Type: Office | Links: More Details Floor Plan | Preview | Compare: |
| | Unit Size: 1,665 SF | Property Type: Office | Links: More Details Floor Plan | Preview | Compare: |
| | Unit Size: 1,301 SF | Property Type: Office | Links: More Details Floor Plan | Preview | Compare: |
4,926 SF Office Space in Carrollton, TX
1840 Hutton Drive, Suite 145, Carrollton, TX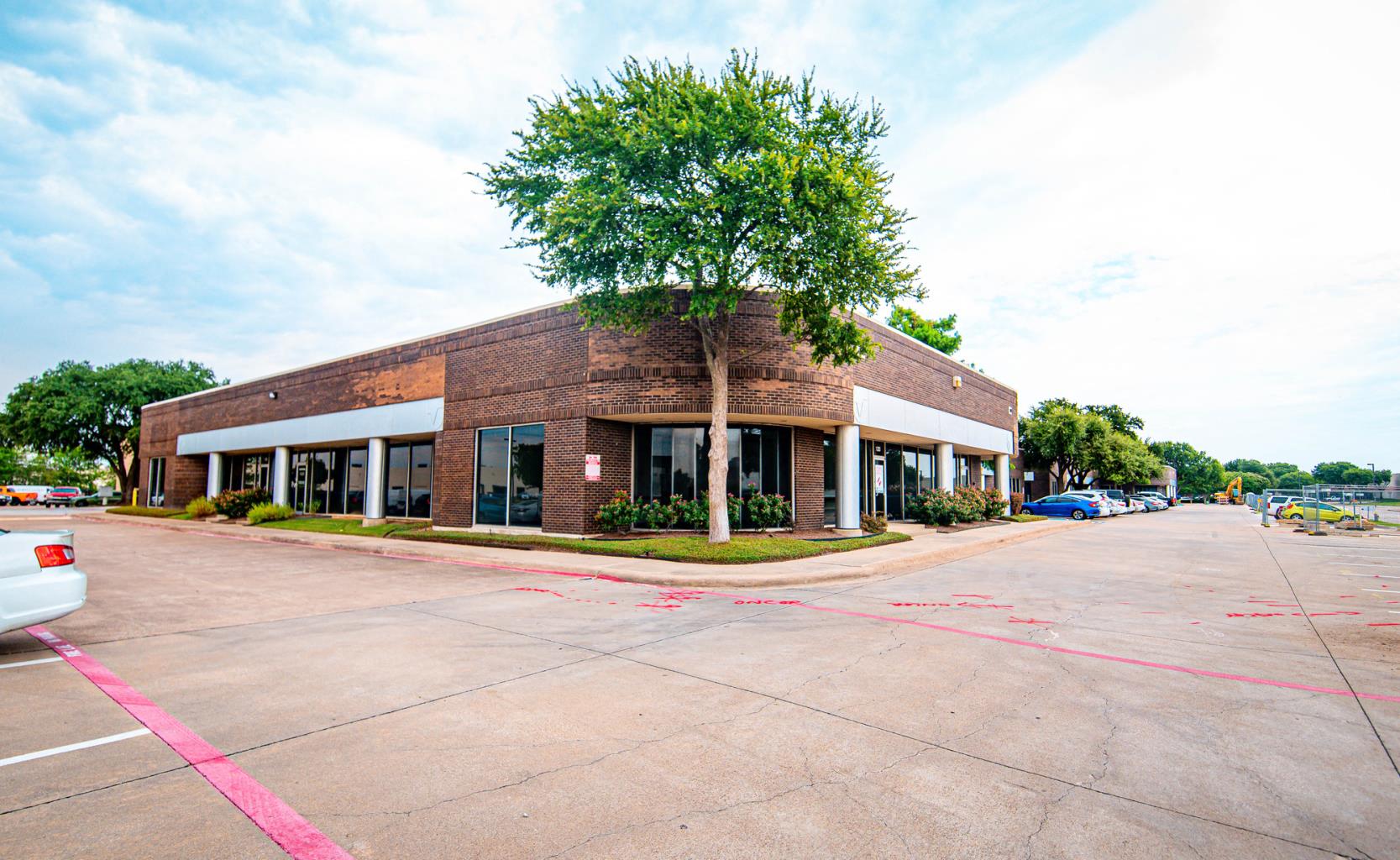 100% HVAC
Date Available
Available Now
3,904 SF Flex Space in Carrollton, TX
1321 Valwood Parkway, Suite 620, Carrollton, TX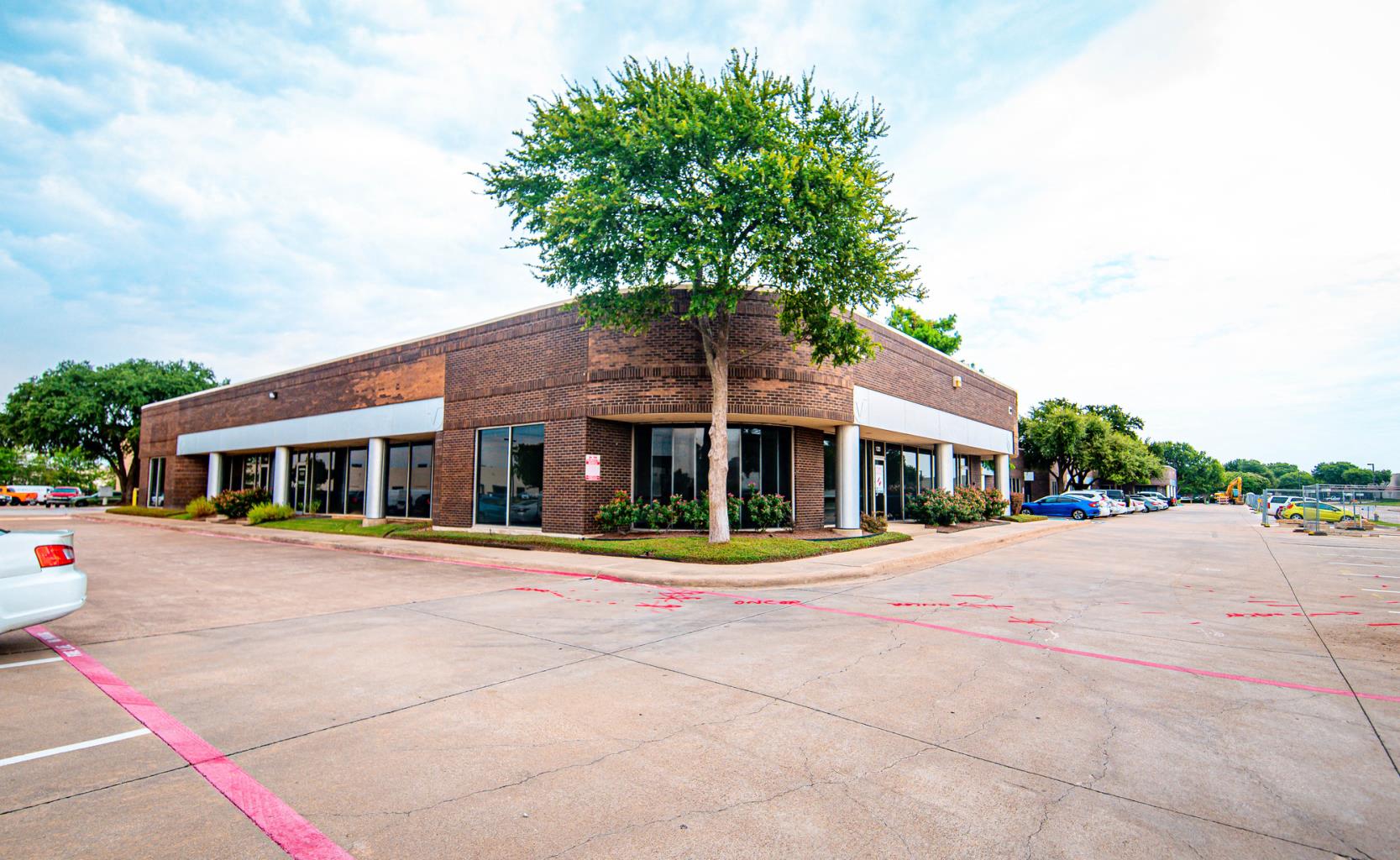 Date Available
Available Now
Unit Size
3,015 - 3,904 SF
3,886 SF Flex Space in Carrollton, TX
1321 Valwood Parkway, Carrollton, TX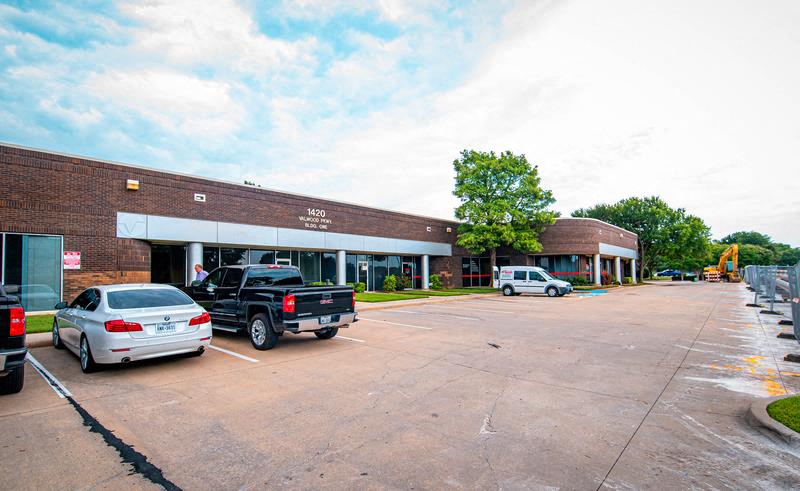 2 offices, conference room, break area, and 100% HVAC
Date Available
Available Now
3,660 SF Flex Space in Carrollton, TX
2081 Hutton Drive, Carrollton, TX
6 offices, conference room, break room, warehouse, 2 restrooms, and GL door
Date Available
Available Now
Unit Size
2,325 - 3,660 SF
3,295 SF Flex Space in Carrollton, TX
1321 Valwood Parkway, Suite 400, Carrollton, TX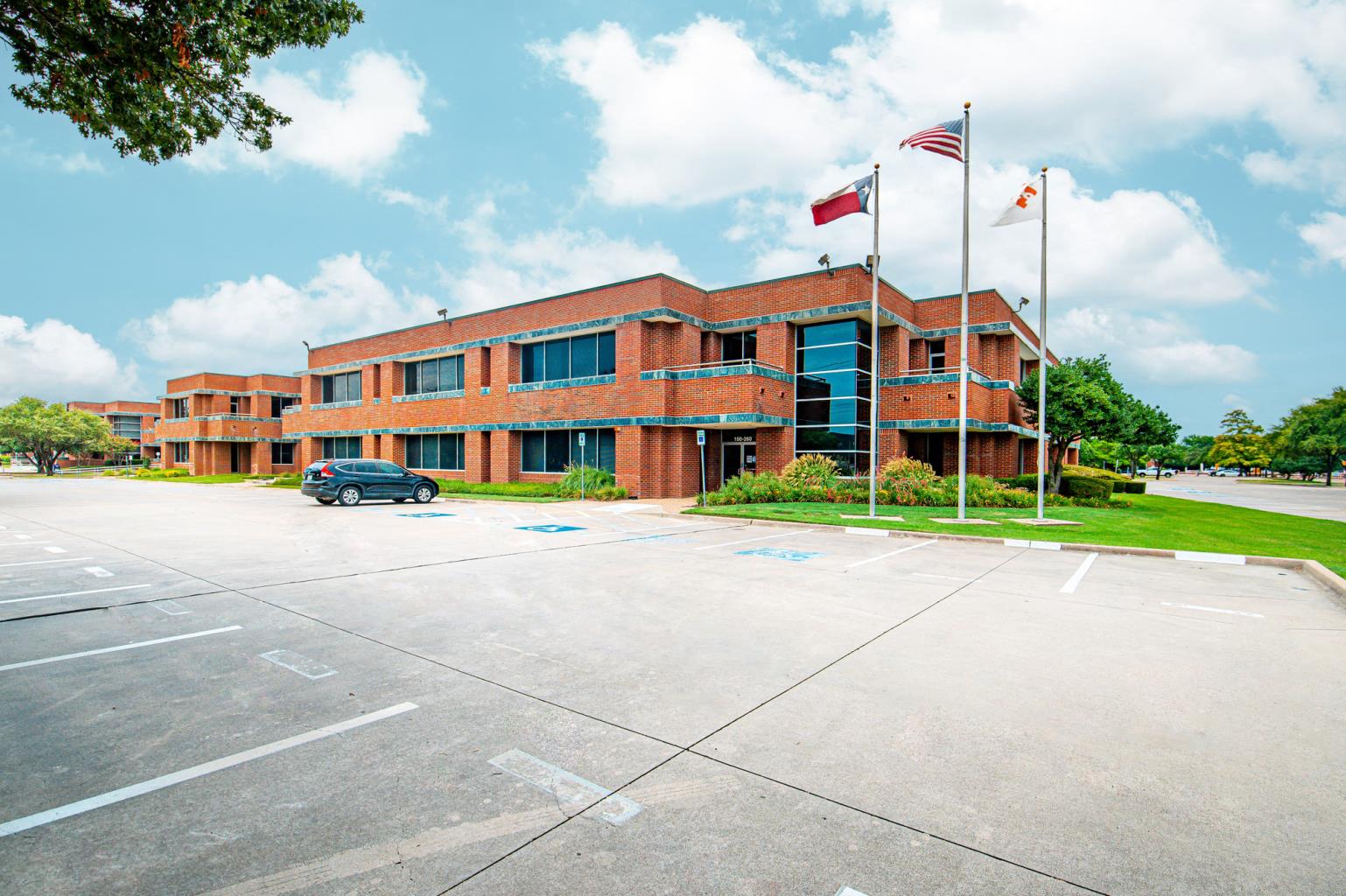 3 office, conf rom, 2RR. 100% HVAC, Double doors
Unit Size
3,015 - 3,904 SF
3,015 SF Flex Space in Carrollton, TX
1313 Valwood Parkway, Carrollton, TX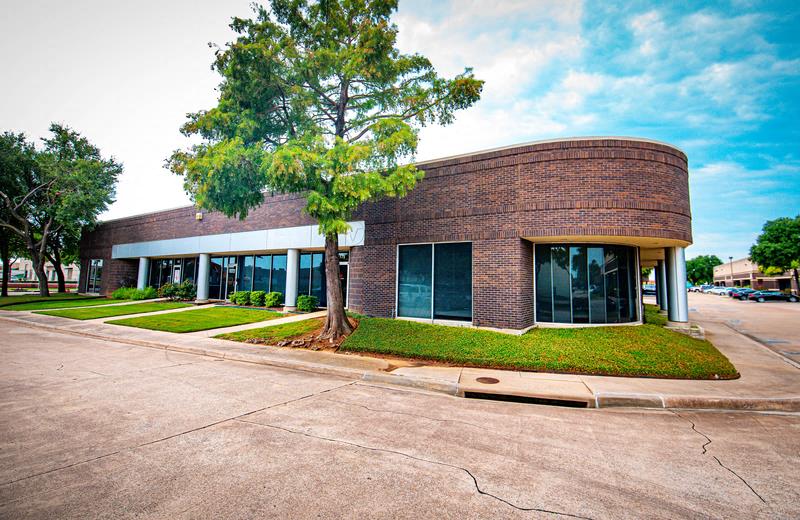 4 offices, open space, break room, 2 restrooms, and GL door
Date Available
Available Now
2,340 SF Flex Space in Carrollton, TX
2081 Hutton Drive, Suite 115, Carrollton, TX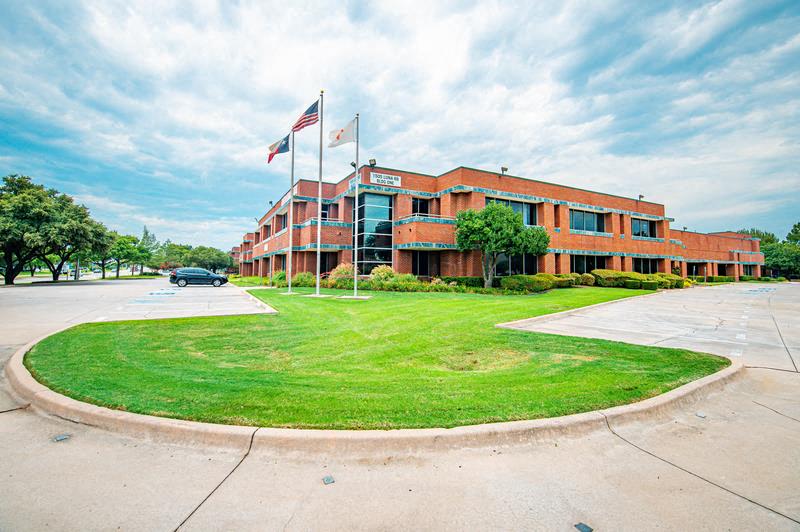 2 offices, conference room, open space, and dropped ceiling + DD
Date Available
Available Now
2,325 SF Flex Space in Carrollton, TX
2081 Hutton Drive, Suite 111, Carrollton, TX
100% HVAC with double doors in the warehouse
Date Available
Available Now
Unit Size
2,325 - 3,660 SF
2,242 SF Office in Carrollton, TX
1420 Valwood Parkway, Carrollton, TX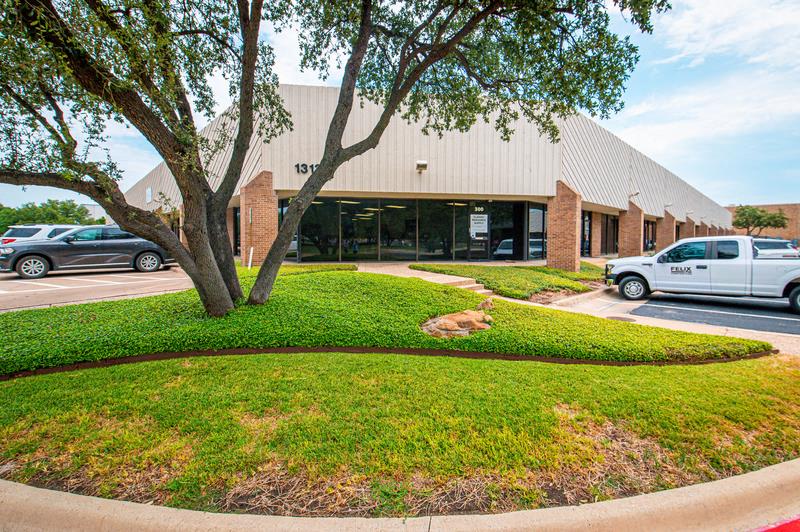 5 offices, break room, and conference room
Date Available
Available Now
1,665 SF Office in Carrollton, TX
1420 Valwood Parkway, Carrollton, TX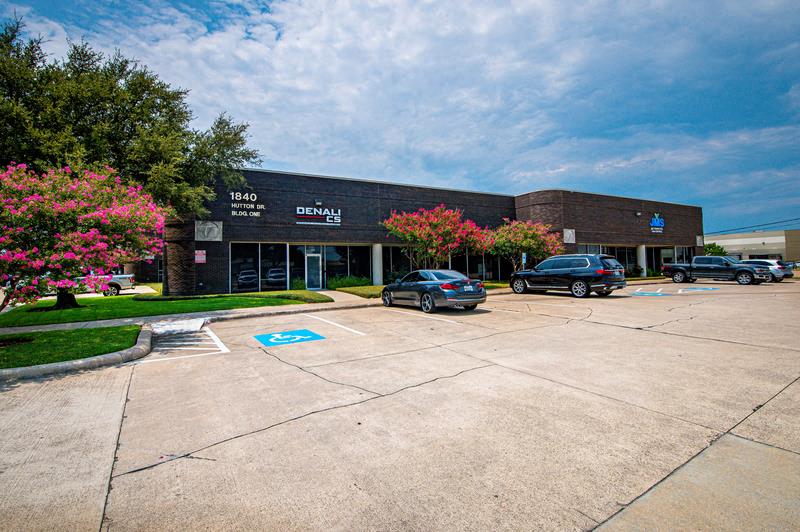 3 offices, conference room, and break room
Date Available
Available Now
1,302 SF Office in Carrollton, TX
1430 Valwood Parkway, Carrollton, TX
3 offices and conference room
Date Available
Available Now
Unit Size
1,301 - 2,242 SF