Overview
Culver City Business Park encompasses 146,000 SF of commercial real estate space. It sits across 8.3 landscaped acres with tree-lined walkways leading to each of the four two-story buildings. For office and warehouse space in a prestigious Culver City location, contact one of our leasing directors for more information and schedule a tour today!
Features
Portfolio of office and warehouse space
Suites range from 162 SF to 40,727 SF
Ample on-site parking
Suited for professional office, research & development, light manufacturing and warehouse/distribution
Location
Quick access to W. Slauson Avenue, La Cienega Boulevard, restaurants, retail, and freeways including SR-90 and I-405
Leasing Contacts
This park is fully leased. Please contact leasing office listed above for other availabilities.
7,001 SF Office in Culver City, CA
5800-5860 Hannum Ave, Suite 5800-105, Culver City, CA
GROUND FLOOR OFFICE ONLY - Reception, multiple private offices, open area, kitchen/break room
Date Available
Available Now
3,587 SF Office in Culver City, CA
5801-5819 Uplander Way, Suite 5811A, Culver City, CA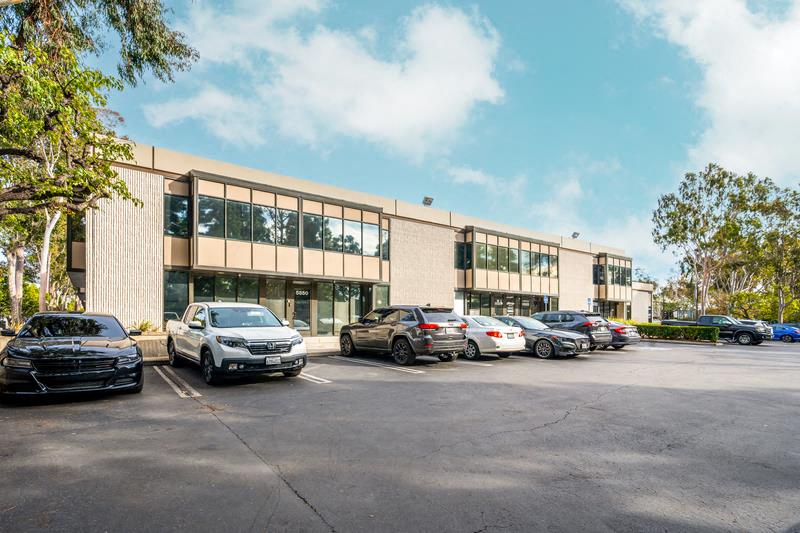 UPSTAIRS OFFICE ONLY - 8 private offices, large conference room, kitchen, 2 restrooms, open area and storage room, electricity and janitorial included
Date Available
Available Now
2,437 SF Office in Culver City, CA
5800-5860 Hannum Ave, Suite 5800-120, Culver City, CA
GROUND FLOOR OFFICE ONLY - Large open area with 6 private offices and kitchen/break room
Date Available
Available Now
1,220 SF Office in Culver City, CA
5800-5860 Hannum Ave, Suite 200, Culver City, CA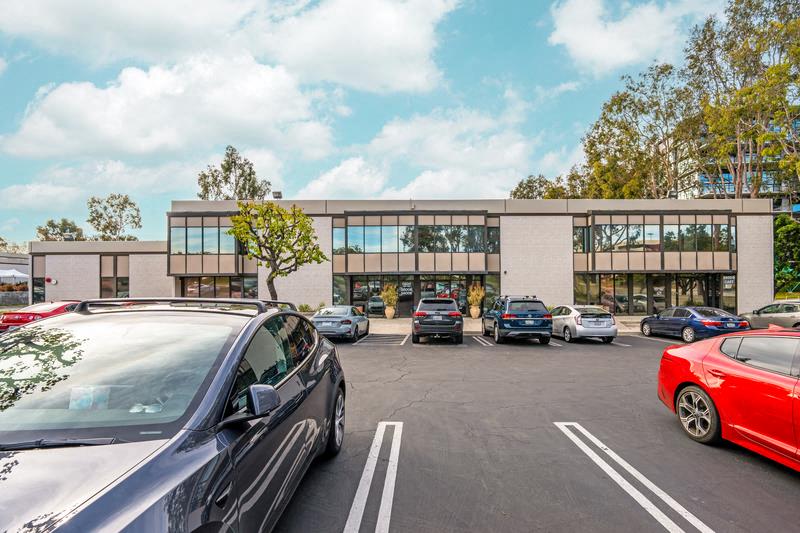 UPSTAIRS OFFICE ONLY - Reception with 5 private offices, electricity and janitorial included
Date Available
Available Now
804 SF Office in Culver City, CA
5801-5819 Uplander Way, Suite 5803, Culver City, CA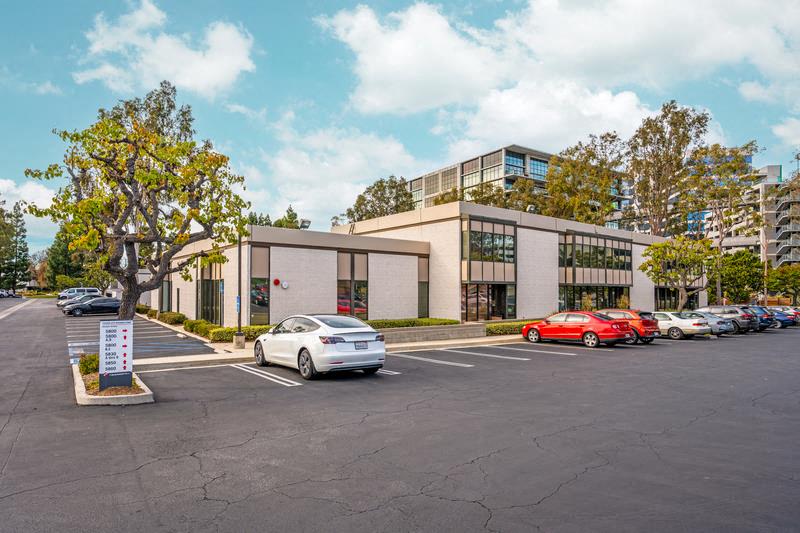 GROUND FLOOR - NO WAREHOUSE - open floor plan with restroom and storage closet
Date Available
Available Now
779 SF Office Space in Culver City, CA
5835A-5859 Uplander Way, Culver City, CA
UPSTAIRS OFFICE ONLY - Reception, 3 private offices, electricity and janitorial included
Date Available
Available Now
346 SF Office Space in Culver City, CA
5751-5769 Uplander Way, Culver City, CA
UPSTAIRS OFFICE ONLY - 2 private offices with connecting door, electricity and janitorial included
Date Available
Available Now